Delivering Practical Regional Biodiversity Information Systems (BioInformatics) in the Albertine Rift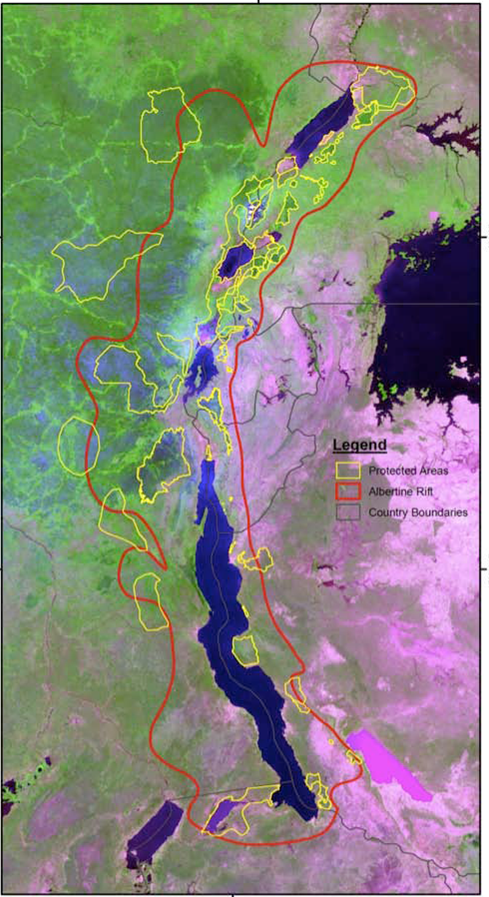 The Arbertine Conservation Society (ARCOS) with support from JRS Biodiversity Foundation organized a Regional Training Workshop at Chez Lando Hotel in Kigali-Rwanda from 3 to 5 September, 2012. The workshop was intended to Scientists and Seniors from the Albertine Lift and the following countries were represented: Burundi, the Democratic Republic of Congo, Kenya, Tanzania, Uganda and Rwanda.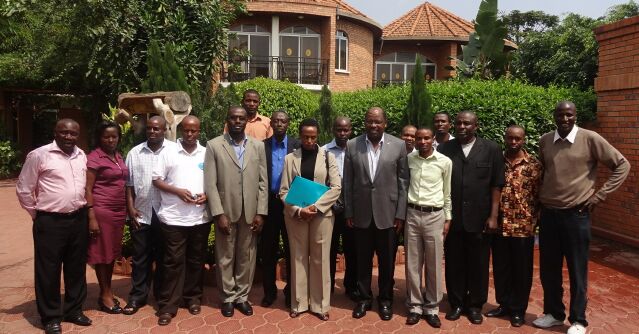 The training workshop was intended to delivering practical regional biodiversity information systems (Bioinformatics) in the Albertine Rift.
In her opening speech, the Guest of Honour, Director General in the Ministry of Education of the Republic of Rwanda, Dr. Marie Christine GASINGIRWA welcomed everyone and congratulated organizers to have set up a portal for data sharing and management, which is a result from good collaboration. We need to fight against poverty and ignorance through common solution, added Dr. Marie Christine GASINGIRWA.  She called upon participants to implement what they will have learned during the training. She ended her remarks warning participants that mistakes they commit will blame participants in the future and urged them to involve the youth and community in the aspects of environment conservation.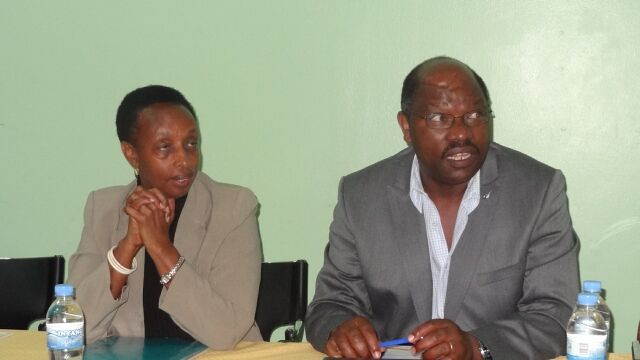 The training was organized in the such a way that participants were involved in discussions and practical exercises on Spatial Data Mobilization, Remote Sensing and Land use Planning, Data Management an Publishing.
At the end of the training, participants sat for course evaluation and at the end of the workshop, successful participants were awarded certificates by the Executive Secretary of the ARCOS, Dr. Sam KANYAMIBWA.